RECOVER-VITAL Clinical Trial
RECOVER-VITAL (viral persistence and reactivation, and immune dysregulation) is focused on viral persistence, which is when the virus that causes COVID-19 stays in the body and causes damage to organs or the immune system (the body's system that fights off illnesses) to not function properly. Researchers think that viral persistence may lead to Long COVID symptoms.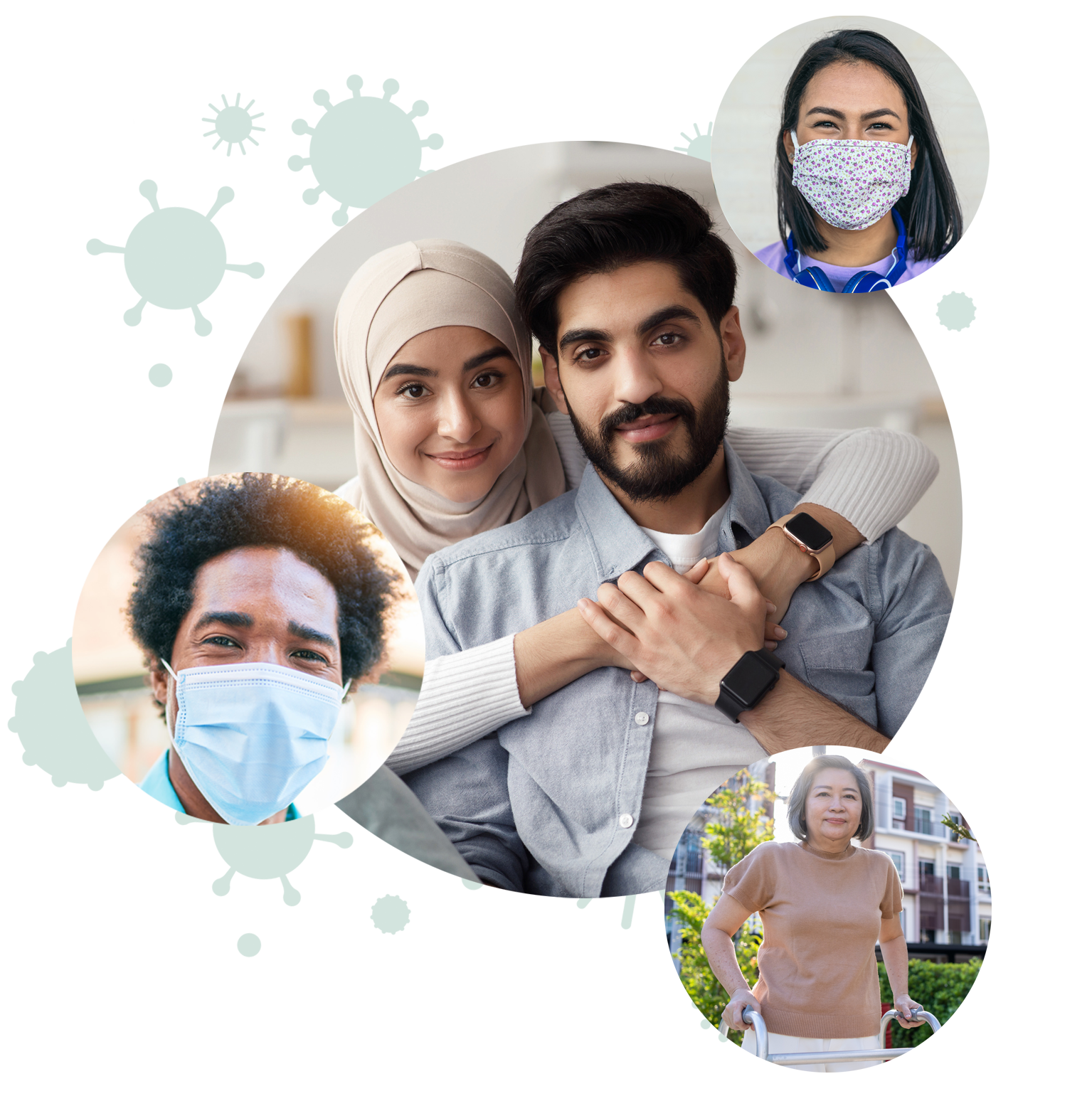 This web page provides information about the RECOVER-VITAL study. Clinical research sites will contact potential participants from their surrounding communities. Up to 900 total participants will be enrolled in this study.
What is being studied?
RECOVER-VITAL is studying whether PAXLOVID (a combination of nirmatrelvir and ritonavir), an antiviral drug used to treat mild-to-moderate COVID infections, can be used to treat Long COVID. PAXLOVID works to stop the virus that causes COVID-19 from multiplying.
When a person is given PAXLOVID for an active COVID infection, they usually take the drug for 5 days. In this study, participants will take a study drug for up to 25 days.
What do we hope to learn?
Results from this study will help us learn if taking PAXLOVID for a longer period of time is safe and improves Long COVID symptoms. The research team will use a variety of assessments, including lab tests and participant surveys, to determine if the study drug helps people feel better by reducing their Long COVID symptoms.
After the study is complete and the data have been analyzed, we will share the overall study results on this website.
What happens during this study?
Participants will be assigned by chance to one of these groups:
Participants will be assigned by chance to receive nirmatrelvir (the active component of PAXLOVID) or a matching placebo. The research team and participants will not know who has been assigned to receive nirmatrelvir or placebo. The placebo pill looks like nirmatrelvir but has no active ingredients and should have no effect.
All participants in this study will receive ritonavir. The research team will use it as a point of comparison to learn how different dosing periods of nirmatrelvir affect participants' health. The dose of ritonavir in this study is not expected to have any effect on the virus that causes COVID-19.
Participants will be in RECOVER-VITAL for about 6 months.
During this time, they will be asked to:
Visit the clinic 4 to 5 times
Answer surveys about how they are feeling
Take a study drug for up to 25 days, provided at no cost
Complete lab tests, physical ability tests, and/or brain function tests
Learn more about RECOVER-VITAL
Who is a good fit for the RECOVER-VITAL study?
This study will include adults who had COVID and who still have 1 or more of these symptoms:
Exhaustion or low energy that interferes with daily activities
Trouble thinking clearly or "brain fog"
Dizziness, fast heart rate, shortness of breath, upset stomach, or other changes in body functions that happen automatically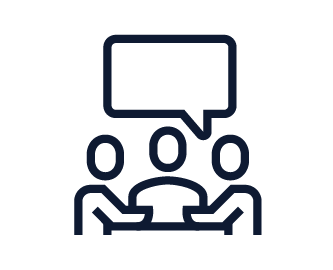 Who is leading this study?
The RECOVER-VITAL team includes patient representatives, community leaders, doctors, and researchers from across the country. Community partners help make sure the study includes and benefits people most affected by Long COVID.
Learn more

Frequently Asked Questions

Want updates on the clinical trials?
Sign up to get emails with the latest information about all RECOVER research, including the clinical trials.