RECOVER-NEURO Clinical Trial
RECOVER-NEURO is focused on cognitive dysfunction symptoms associated with Long COVID, which may include trouble thinking clearly or remembering things (brain fog) and problems focusing on tasks. We want to better understand how the virus that causes COVID-19 affects the brain and find possible treatments to improve brain function for people with Long COVID.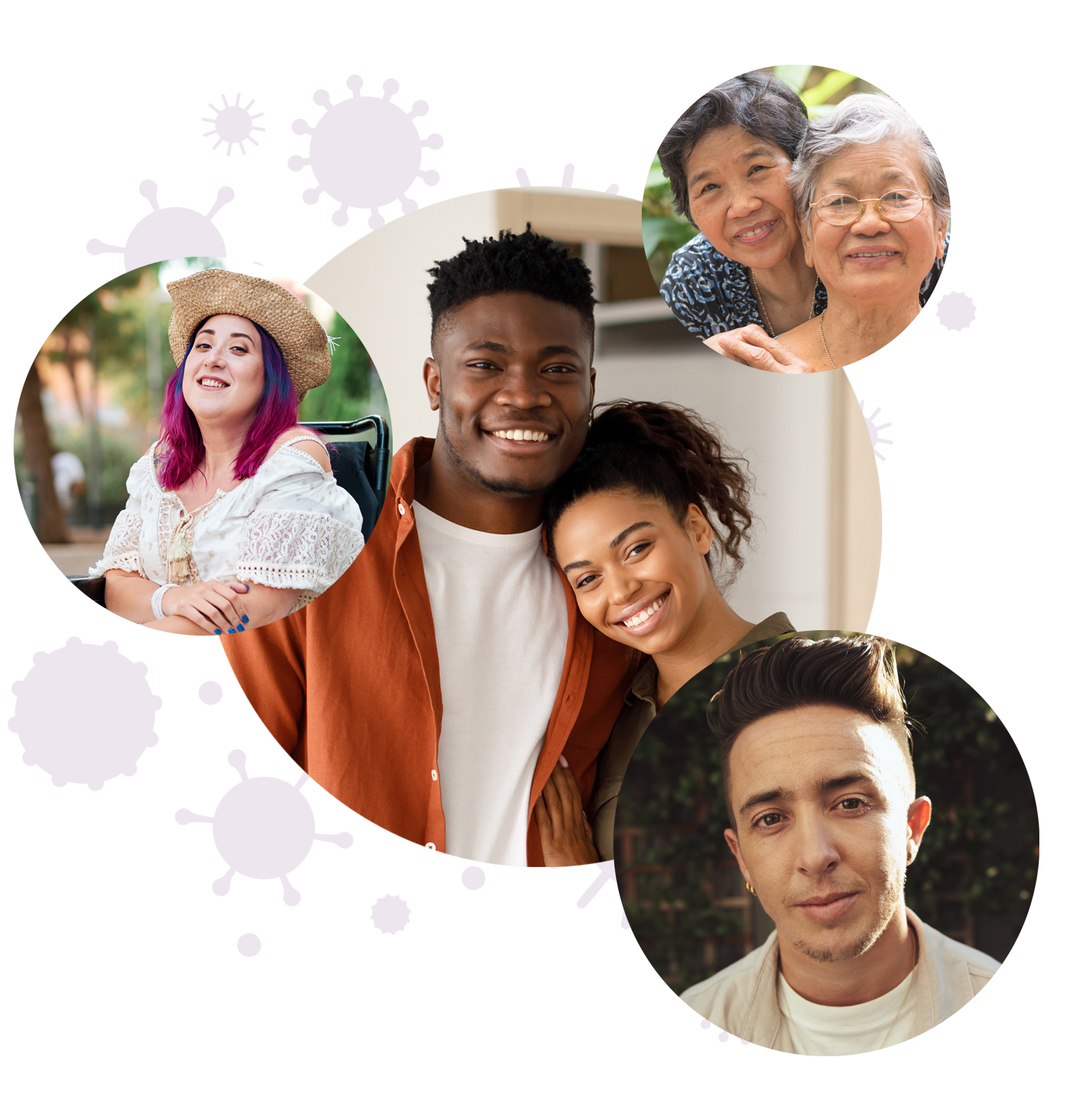 This web page provides information about the RECOVER-NEURO study. Clinical research sites will contact potential participants from their surrounding communities. Up to 315 total participants will be enrolled in this study.
What is being studied?
RECOVER-NEURO is studying possible treatments to improve memory, attention, and brain processing speed for people who have Long COVID.
BrainHQ is an interactive online brain training program. Participants will complete BrainHQ activities that are designed to improve memory, attention, and brain processing speed — the time it takes to understand and respond to information. The activities adapt to each participant and will get a little easier or harder depending on the participant's progress.
PASC-CoRE (PASC Cognitive Recovery) is an online goal management training program for people with PASC (post-acute sequelae of SARS-CoV-2 infection), including Long COVID. In virtual meetings, trained study staff will help participants:
Plan and manage personal goals
Learn mindfulness-based ways to work through distractions
Learn skills to focus attention on goal-oriented tasks
Develop strategies to manage mental tiredness
Transcranial direct current stimulation (tDCS) is a safe, noninvasive form of brain stimulation. Participants will wear a headset that delivers a mild electrical current to specific parts of the brain to increase activity.
What do we hope to learn?
BrainHQ and tDCS have been used before to improve cognitive function in people with brain injuries. We want to learn if pairing BrainHQ with PASC-CoRE or BrainHQ with tDCS improves brain function more than using BrainHQ alone.
Results from this study will help us learn if BrainHQ, PASC-CoRE, and tDCS can improve cognitive dysfunction symptoms associated with Long COVID. The research team will use a variety of assessments, including brain function tests and participant surveys, to determine if the study interventions help people function better by reducing their Long COVID symptoms.
After the study is complete and the data have been analyzed, we will share the overall study results on this website.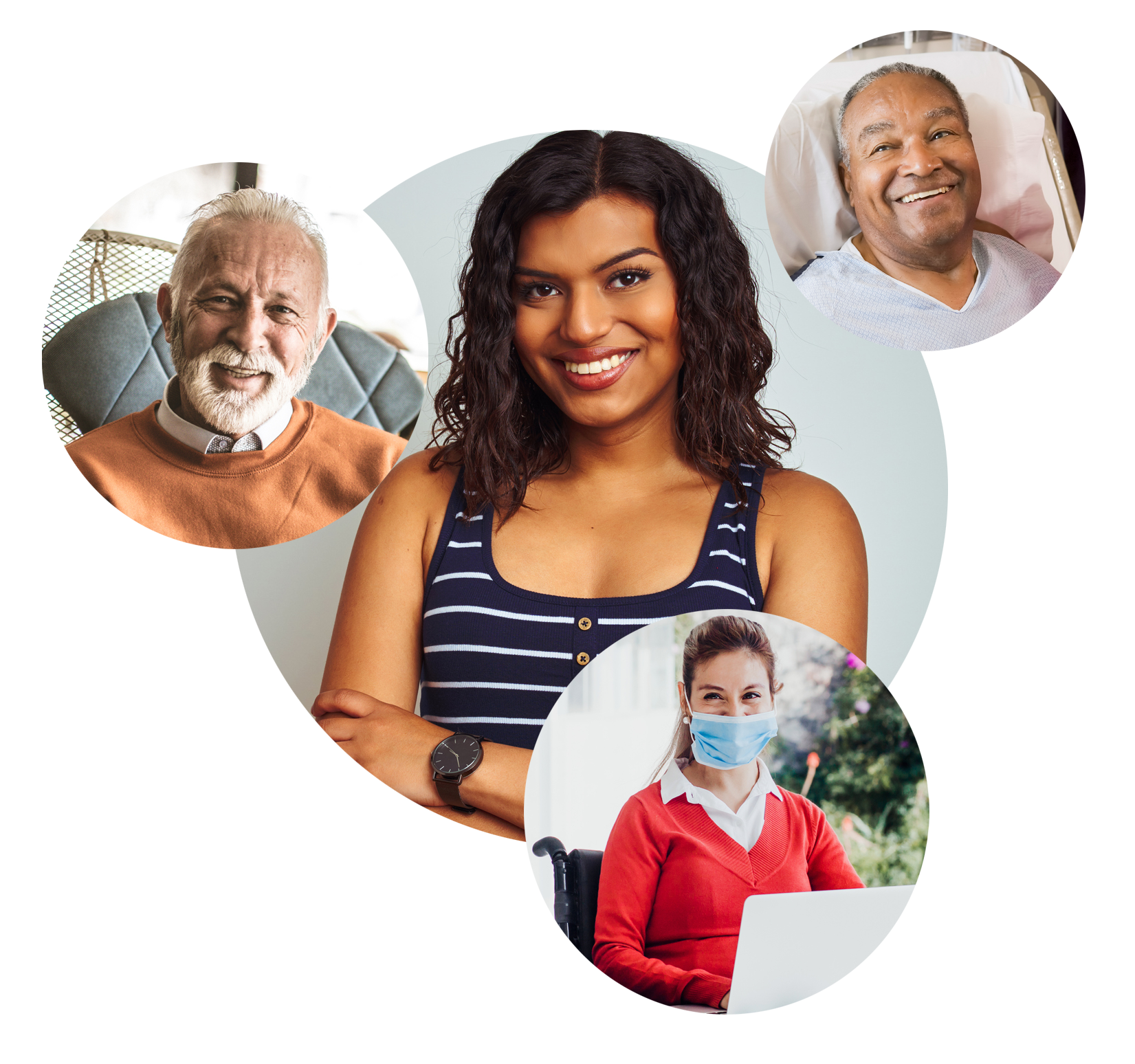 What happens during this study?
Participants will be assigned by chance to one of these groups:
Researchers will use the 2 comparator groups as points of comparison to learn how the different study interventions affect participants' brain function.
Participants will be in RECOVER-NEURO for about 6 months, including a 10-week study intervention period. During this time, they will be asked to:
Visit the clinic 3 times
Complete brain training sessions at home for 10 weeks
Answer surveys about how they are feeling
Complete lab tests and brain function tests
Learn more about RECOVER-NEURO
Who is a good fit for the RECOVER-NEURO study?
This study will include adults who had COVID and who still have 1 or more of these symptoms:
Trouble thinking clearly or "brain fog"
Trouble concentrating or paying attention
Trouble remembering things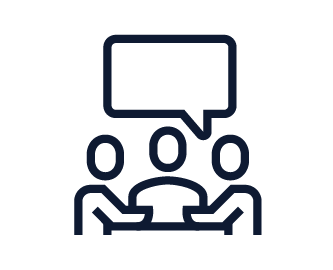 Who is leading this study?
The RECOVER-NEURO team includes patient representatives, community leaders, doctors, and researchers from across the country. Community partners help make sure the study includes and benefits people most affected by Long COVID.
Learn more

Frequently Asked Questions

Want updates on the clinical trials?
Sign up to get emails with the latest information about all RECOVER research, including the clinical trials.